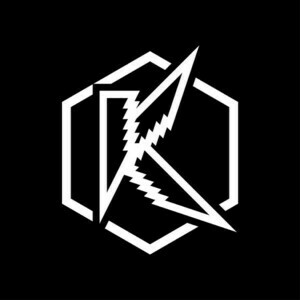 KVLT MEAD
Special guest
KVLT MEAD has been a guest on 1 episode.
February 13th, 2022 | 53 mins 39 secs

heavy metal, kvlt mead, mead, music, small business

On this episode, Jen Otis, co-owner of KVLT, sits down with the GCP guys. KVLT Mead is Tacoma's first meadery with a mead taproom! She and her fellow co-owner are rabid consumers of metal music and wanted a place of their own to celebrate their love of metal music and the culture that surrounds it. KVLT is located at 5011 S Washington St in Tacoma; visit their website, kvltmead.com, for operating hours.