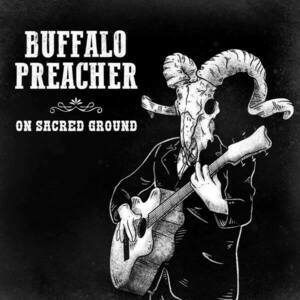 Buffalo Preacher
Special guest
Buffalo Preacher has been a guest on 1 episode.
September 13th, 2021 | 1 hr 19 mins

art, artists, band, buffalo preacher, music, recording, records, tacoma, vinyl

Drew, member of the band Buffalo Preacher sits down with Jeff, Scott, and Justin to talk music, vinyl records, Covid, and music they love. The band is a continuing project that was inspired by living proof that raw talent, ambition and honesty can still prevail. Their latest album, On Sacred Ground, is available on Apple Music, YouTube Music, and Pandora. Keep updated on the band by following them on Facebook!