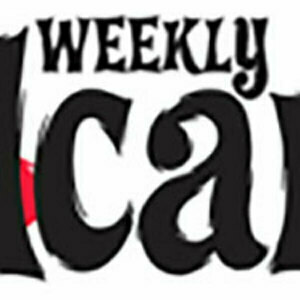 Angela Jossy
Special guest
Angela Jossy has been a guest on 1 episode.
August 23rd, 2023 | 1 hr 14 secs

angela jossy, duchess of downtown, newspaper, owner, small business, voxxy, weekly volcano.

Angela Jossy, the Duchess of Downtown Tacoma, and her friend Voxxy join the guys on this episode. Angela is the new owner of the local Tacoma newspaper Weekly Volcano. They plan to release the first paper this coming October.