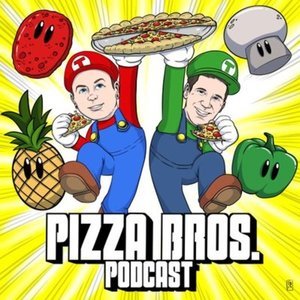 Pizza Bros Podcast
Special guest
Pizza Bros Podcast has been a guest on 1 episode.
February 16th, 2020 | 1 hr 18 mins

devil's reef, french toast pizza, pizza, pizza bros podcast, psp, tipsy tomato, wicked pie

Tai from The Pizza Bros Podcast comes on and talks all the pizza things.
Tai has been podcasting in the PNW for the past 12 years, including Pizza Bro's. The Pizza Bros Podcast has been going for over 3 years and has put out 167 episodes so far. His brother co-hosts Pizza Bro's where they talk about pizza, candy, and traveling with occasional guests that join in the conversation. Listeners can find them on their favorite podcast streaming service and can also follow them on Twitter and Instagram.