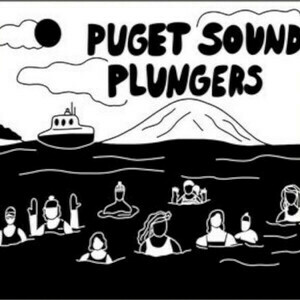 Renate Rain
Special guest
Renate Rain has been a guest on 1 episode.
December 14th, 2022 | 1 hr 9 mins

coaching, cold confidence, cold exposure, health, ice baths, polar plunge, puget sound plungers, renate rain

Renate Rain, the founder of Puget Sound Plungers, sits down with the guys to discuss creating the group Puget Sound Plungers and her local business. She found cold exposure in September of 2021 and was immediately hooked. Since then, the Puget Sound Plungers group has expanded to around 1,800 members and continues to grow. She also owns the local business Cold Confidence, where she hosts ice bath workshops. In addition, she is certified as a Morozko Method Deliberate Cold Exposure (DCE) Guide and is adding Sherpa Breath and Cold Coaching in December of 2022.