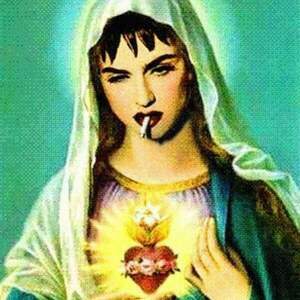 Saint Hussy
Special guest
Saint Hussy has been a guest on 1 episode.
September 6th, 2021 | 1 hr 25 mins

band, coaster questions, grit city radio, living out loud, music, oasis center, saint hussy, scholarship, school of rock, seattle, tacoma, will sowder

Saint Hussy is a local experimental rock band from Tacoma. The band recently put together a scholarship fund for non-privileged kids to attend the School of Rock in Seattle, tuition-Free. Every $300.00 in album sales equals one kid attending the School of Rock. Saint Hussy will be playing live next month at the Central Saloon Friday, October 1st. For more information about the band and upcoming events, visit their website: https://sainthussy.com/.