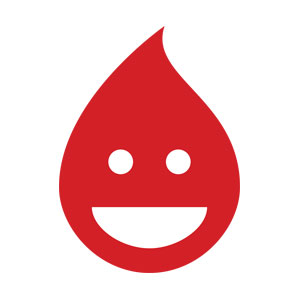 Becca
Special guest
Becca has been a guest on 1 episode.
January 6th, 2020 | 58 mins 39 secs

2019, 2020, bfro, boot 2 boot, drunk replay, flat earth, new year, nye, streetball supe

This time, the group gets together and says goodbye to 2019 and welcomes the New Year. They lookback at exciting moments of 2019 and share what is coming up in 2020. Happy 2020 to GCP's past guests and listeners! We're looking forward to another great year of podcasting!!