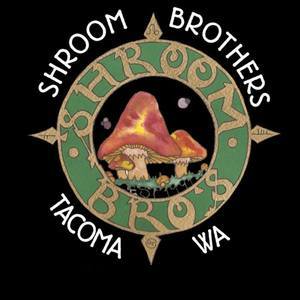 Shroom Brothers
Special guest
Shroom Brothers has been a guest on 2 episodes.
April 13th, 2020 | 1 hr 9 mins

coronavirus, covid-19, lock down, quarantine, shroom brothers, tacoma

Brogan, Justin, and Scott sit down for another Quarantined conversation. This time they posted about it on Facebook and Patreon and were joined by some live listeners and returning guests on the GCP Discord!

September 10th, 2018 | 1 hr 28 mins

art, artist, design, graphic printing, screen printing, shroom brothers, small business, t-shirts, tacoma

After a quick catch up with Jeff, Justin, and Scott we dive into a Best Of from way back in 2015 with Shroom Brothers.