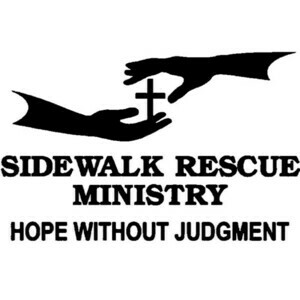 Sidewalk Rescue
Special guest
Sidewalk Rescue has been a guest on 1 episode.
October 18th, 2021 | 1 hr 9 mins

homeless, outreach, rodney richardson, sidewalk rescue

Rodney Richardson, the Founder/CEO/Janitor of Sidewalk Rescue, and some of the members join the GCP guys for this episode. The purpose of Sidewalk Rescue is to go directly to the streets to share water, food, faith, and meet basic needs of those struggling with chronic homelessness. In addition, they strive to meet individuals face to face and create lasting relationships with those who have lost hope in society.