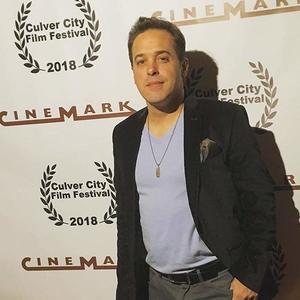 Scott Weil
Special guest
Scott Weil has been a guest on 1 episode.
May 6th, 2019 | 38 mins 11 secs

art, blue mouse, independent films, movies, once upon a superhero, producer, scott weil

This time the GCP team talks with Scott Weil, producer of the movie Once Upon a SUPERHERO. The movie is about a homeless wanderer, named Solar Flare, who proclaims to be a real superhero from the Sun who has been exiled to live on Earth without his superpowers for 189 days.