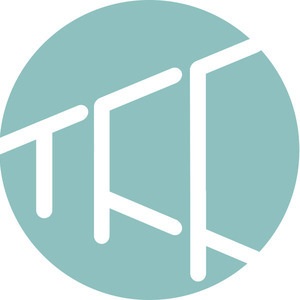 Tanya Tran
Special guest
Tanya Tran has been a guest on 1 episode.
September 23rd, 2019 | 46 mins 26 secs

art, film blue mouse, grand cinema, independent film, tacoma film festival, tff, weird elephant

David Dinnell and Tanya Tran from the Tacoma Film Festival join the guys to talk about the upcoming event happening on October 3rd – 10th. Established in 2006, the film festival presents a lively week of films, workshops, events, and discussions. Tacoma Film Festival programming is a unique blend of audience and industry programming that empowers all who attend to connect with creators.