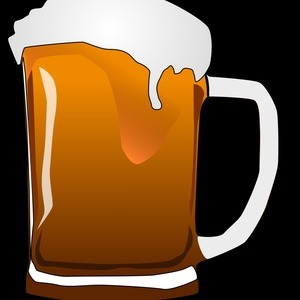 James
Special guest
James has been a guest on 2 episodes.
January 7th, 2019 | 1 hr 9 mins

church cantina, derek, nye 2018, patreon, rolling misadventures, rusty, sometimes geek, studio

Happy New Year! We spend NYE in the studio reflecting on 2018, planning for 2019, and taking shots of whiskey with friends.

April 30th, 2018 | 1 hr 9 mins

convention, fantasy, fiction, norwescon, science, seatac, seattle, tacoma, washington

In the last installment of our Fear and Loathing at Norwescon series we check in with some of the original corrupters from Brogan and Justin's past. James and Rob tell their Norwescon histories and David from The Alexandria RPG lending library explains what they are doing.