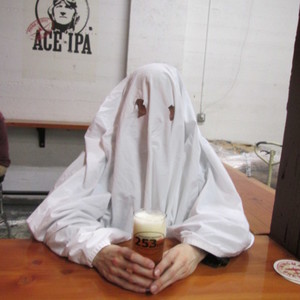 Andrew
Special guest
Andrew has been a guest on 3 episodes.
March 30th, 2020 | 59 mins 43 secs

andrew, best of, classic, ghosts, tacoma, tacoma ghost tours, tours

This episode is a Best of, one of the GCP Classics that Scott and Brogan recorded. As mentioned in episode 112, Andrew from Tacoma Ghost Tours recently unexpectedly passed away. He will be greatly missed by everyone here .

March 23rd, 2020 | 51 mins 29 secs

dusty's hideaway, hill top rats, tacoma ghost tours, this week in seattle rock

This week the guys say good bye to longtime friend of the podcast Andrew Hansen. Andrew was the owner and creator of Tacoma Ghost Tours and recently, unexpectedly, passed away. He was a key member of Tacoma's tour scene, the first and longest running paranormal guided walking tour of Tacoma, an amazing member of the community, and will be missed greatly.

They also give a shout out to Dustuy's Hideaway, a Bar/Restaurant on McKinley Hill in Tacoma. They offer great food & drinks and are open to all ages until 9 PM. As of today, they are open for phone in orders, in addition to DoorDash, and UberEats delivery.

May 7th, 2018 | 53 mins 38 secs

andrew, comedy, flat earth, gcfu, ghost, grit city, pacific northwest, tacoma, tacoma ghost tours, washington

Andrew stops in and tells us about Tacoma Ghost Tours and shares some creepy Tacoma stories.