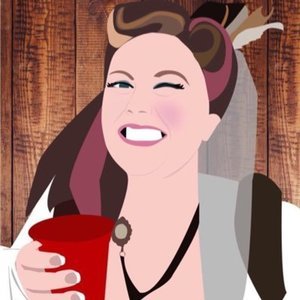 Michelle R.
Special guest
Michelle R. has been a guest on 2 episodes.
August 5th, 2019 | 1 hr 8 mins

anxiety, art, artist, certified hypnotist, creativity, deane benninghoven, flow state, hobo nickels, hypnosis, hypnotherapy, hypnotism, self-help, self-hypnosis, stress, summit hypnosis

Certified hypnotist Deane Benninghoven stops in to talk about using hypnotherapy to overcome limiting and negative behaviors, chronic pain, and increase creativity.

July 29th, 2019 | 1 hr 3 secs

grown men watch this s***?, indie wrestling, jaimsvanderbeek, jeremey tate

Jeremey Tate is host of the Grown Men Watch This S* * *? podcast and manages the hilarious @jaimsVanDerBeek Twitter account.