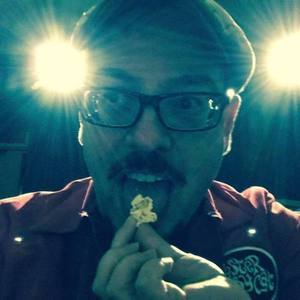 Jeff
Co-Host of The Grit City Podcast
Jeff has hosted 51 Episodes.
May 21st, 2018 | 1 hr 17 secs

animals, bigfoot, biologist, drinking for conservation, otters, point defiance, suzanne akerman, unisloth, zoo

Biologist Suzanne Akerman stops in to talk a little about Drinking for Conservation, and zoos...and animals.

May 14th, 2018 | 58 mins 1 sec

907, amani taylor, avengers, bigfoot, comedy, comics, grit city, pacific northwest, tacoma, trenchers, washington

Amani Taylor stops in to talk comedy shows, conspiracy, and Avengers.

May 7th, 2018 | 53 mins 38 secs

andrew, comedy, flat earth, gcfu, ghost, grit city, pacific northwest, tacoma, tacoma ghost tours, washington

Andrew stops in and tells us about Tacoma Ghost Tours and shares some creepy Tacoma stories.